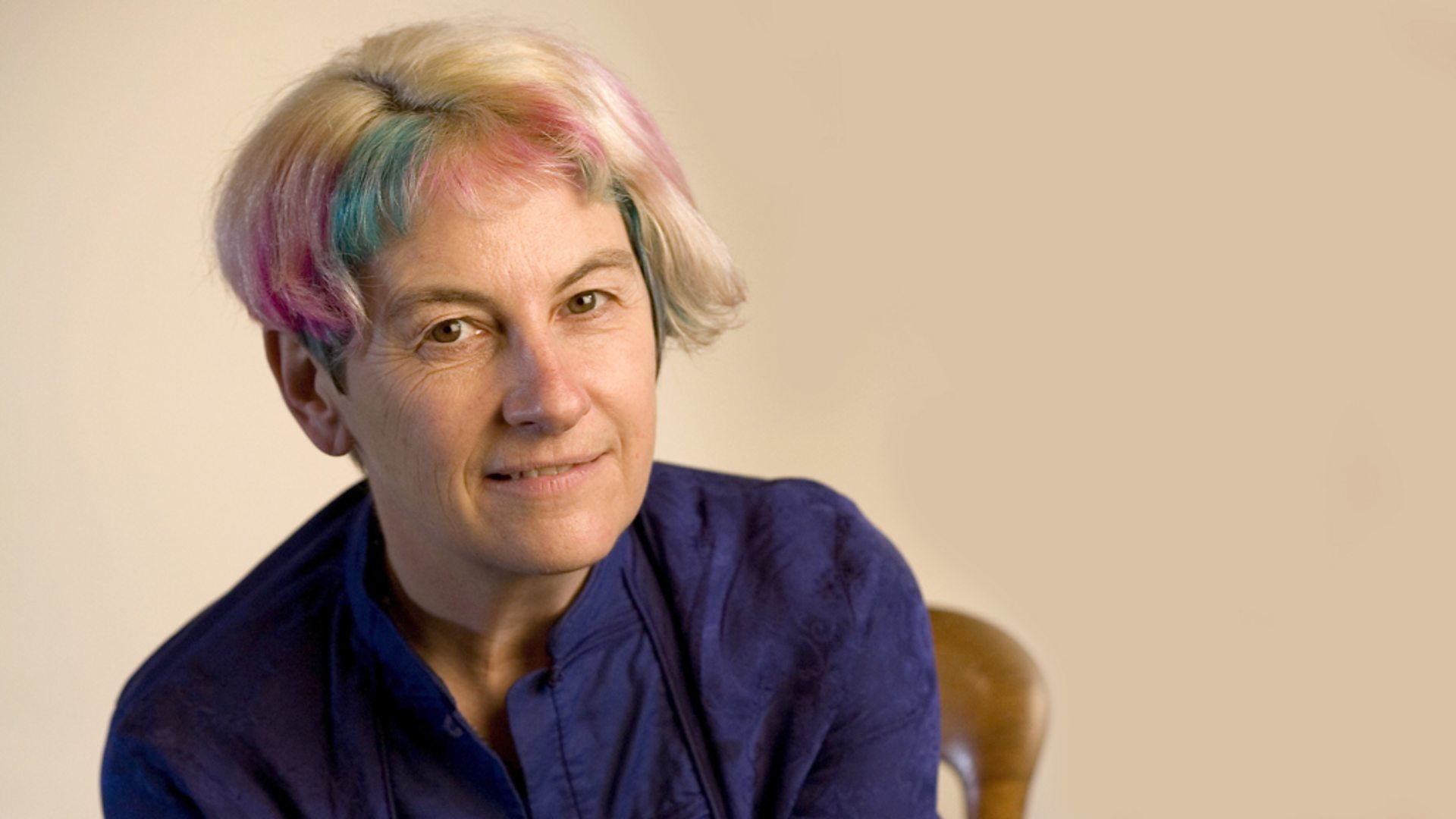 Memetics provides a new way of looking at the self. The self is a vast memeplex – perhaps the most insidious and pervasive memeplex of all. I shall call it the 'selfplex'. The selfplex permeates all our experience and all our thinking so that we are unable to see it clearly for what it is – a bunch of memes. It comes about because our brains provide the ideal machinery on which to construct it, and our society provides the selective environment in which it thrives.
Memeplexes are groups of memes that come together for mutual advantage. The memes inside a memeplex survive better as part of the group than they would on their own. Once they have got together they form a self-organising, self-protecting structure that welcomes and protects other memes that are compatible with the group, and repels memes that are not.
Each of us is a massive memeplex running on the physical machinery of a human body and brain – a meme machine. Crick was wrong. We are not 'nothing but a pack of neurons'; we are a pack of memes too. And without understanding the pack of memes we can never understand ourselves.